By Chelsey Souza, CFRE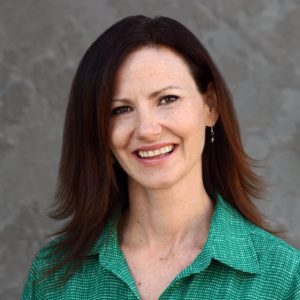 If you're in the company of seasoned fundraisers, you'll hear stories of donor relationships and giving histories being tracked on index cards. With all the benefits technology affords us, like sending an email to 3,000 people with a click, sometimes we forget about basic approaches like picking up the phone to build donor relationships. Staying in touch with donors, especially during times of uncertainty, will help ensure those supporters are there for your organization in the future. I'm not suggesting a telemarketing campaign or "dialing for dollars", I'm recommending one to one conversations with your supporters. Reaching out personally to check in and share a brief update or two will demonstrate that you value their relationship and their individual investment (no matter the size) in the work being carried out.  Here are a few tips to consider:
Review their giving/volunteering history so that you can confidently thank them for their past support and confirm how the funds were spent
If possible, share an update related to their area of interest
Although not the intention of the call, be prepared to respond to "how can I help?"
Set a manageable timeline, parameters, and goal for the outreach (i.e. over the next two months, invite donors who have given more than twice over the last three years, with a goal of 25 stewardship phone calls)
The news may not always be good, but transparency is paramount when practicing ethical fundraising. Being honest and communicative with your donors will help your organization retain the support needed to carry out its work in the years to come.