Essex & Drake Consulting Services
From testing capital campaign readiness to executive coaching in philanthropic development - our elite team of consultants are ready to help.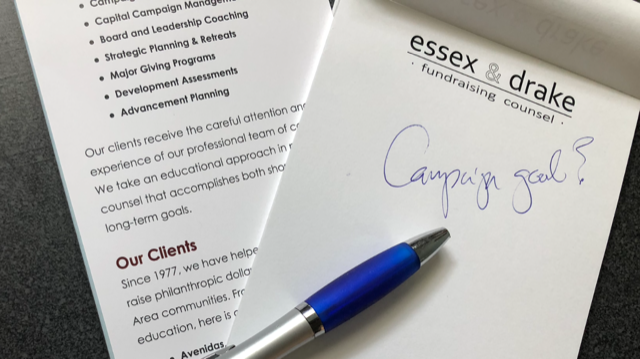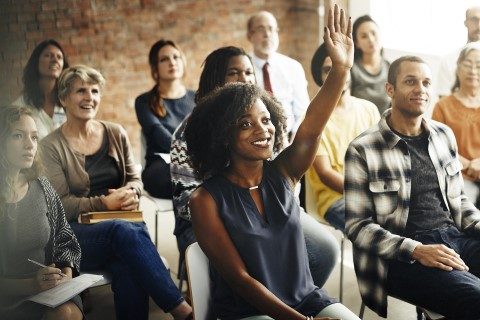 Presentations & Trainings
Essex & Drake has a long history of providing insightful trainings and engaging presentations. From inspiring board room presentations to community educational events, our expert team members are adept in teaching and offer a wide array of formats and content.
Tell us more about your Consulting & Training needs