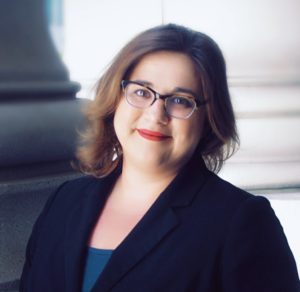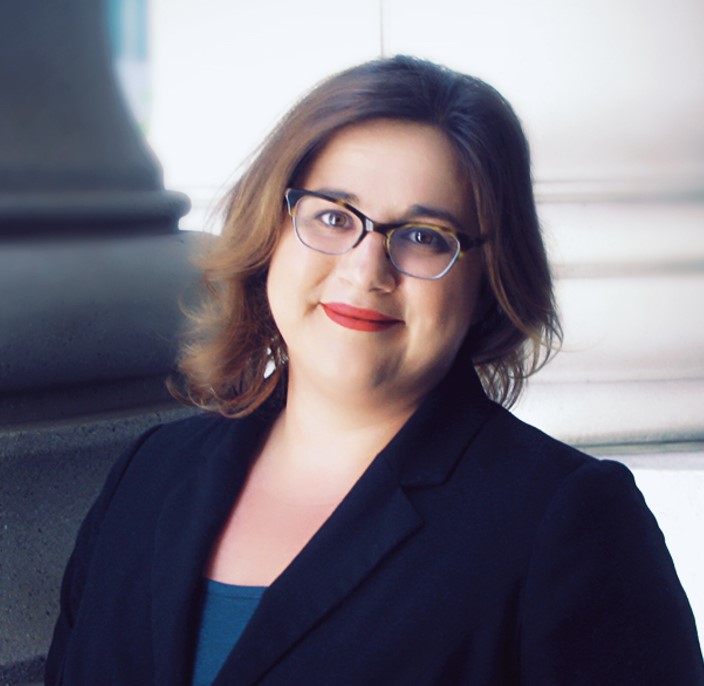 By Miquette Thompson, MNA, CFRE
Tied to our values of Community-Mindedness and Racial Equity & Social Justice, Essex & Drake has embraced Community Centric Fundraising Principles and is committed to actively encouraging our clients to learn about and implement them. One of the ten core principles is that "nonprofits are generous and mutually supportive of one another". In the spirit of this principle, Essex & Drake will feature clients in our forthcoming newsletters with the hope that readers will learn more about the outstanding work of their peers and encourage collaboration.
In this newsletter, we are featuring Razing the Bar, a San Jose-based nonprofit that helps transition-aged youth (TAY) achieve permanent connections and self sufficiency through mentorship and housing support. Razing the Bar believes that with positive, supportive, and permanent relationships, under-resourced youth populations are better equipped to focus on professional/academic development and personal betterment. By focusing on relationships, and championing interdependent communities, RTB believes we can drastically reduce the number of under-resourced youth dependent on public systems thereby transitioning more self-sufficient and responsible young adults into adulthood. To learn more about Razing the Bar's work, click here.