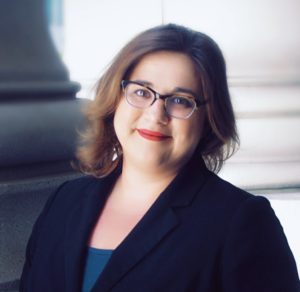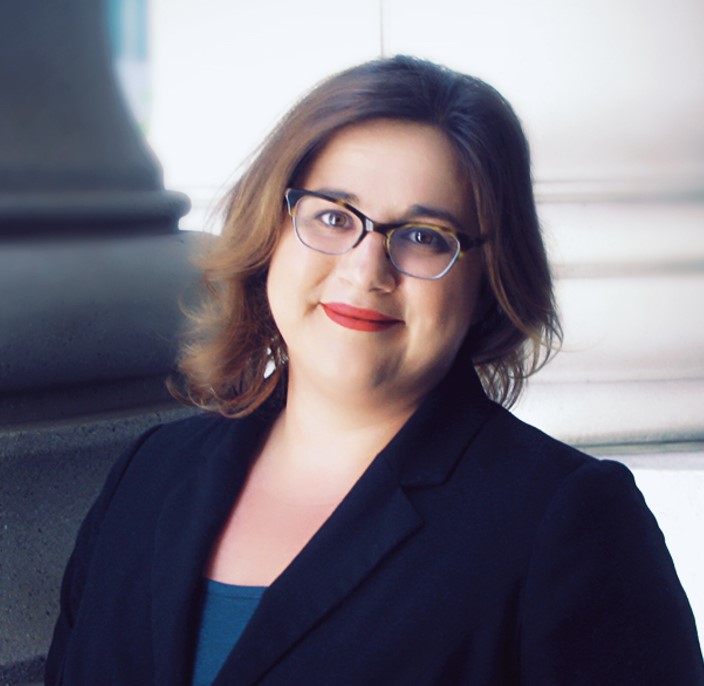 "Miquette is a delight to work with. She is a big thinker who knows how to project manage with a focus on executing. She understands what it takes for nonprofits to be successful and is able to help them create and implement meaningful, ambitious, and attainable plans to reach their goals. I'm also inspired by Miquette's commitment to social action, justice, and equity." ~ Vinney Arora, VP of Community Engagement, LiveImpact
With over fifteen years of experience in the nonprofit sector, Miquette Thompson is a skilled fund development generalist, focused on helping organizations find practical solutions to meet their needs.
Miquette has raised significant funds and built development capacity for many different types of nonprofits, from direct human services providers, to intermediary grantmakers, to arts and advocacy organizations. While she has a broad skill set, she has deep expertise in the areas of grant and appeal writing, annual planning and fundraising event management.
Miquette has a Master of Nonprofit Administration from the University of San Francisco, and a Certified Fundraising Executive credential from CFRE International. In addition to a strong understanding of development best practices, Miquette has also received extensive training in a variety of social justice frameworks that center equity for marginalized communities.