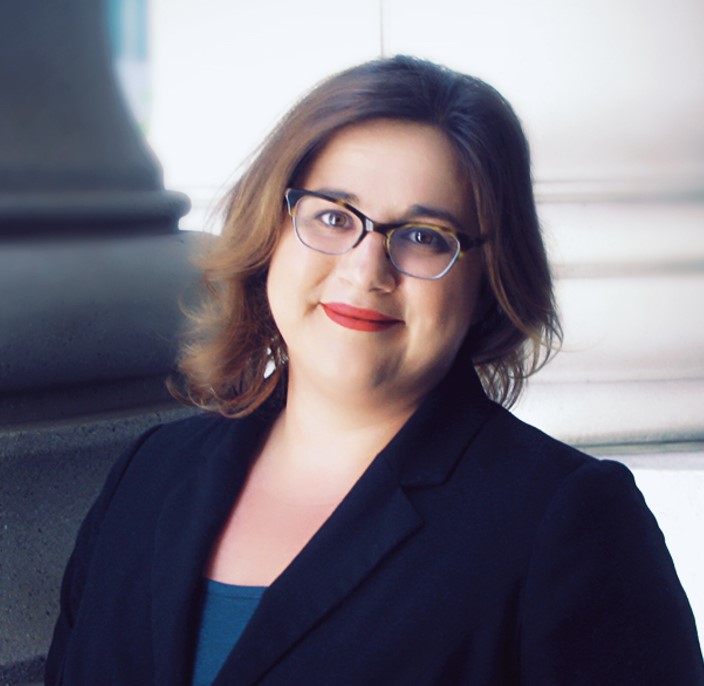 When was the last time you assessed your donor communications for bias and inclusion?
Are you looking for tools and ideas to create more inclusive donor communications?
We can help! Join us for our next Essex & Drake webinar, Unconscious Bias & Donor Communications
Tuesday August 17, 11:00 AM - 12:15 PM
In this session, Miquette Thompson, MNA, CFRE will share strategies and resources to help you assess your internal and external communications and collateral for biases that are harmful, exclusionary, or outdated to make them more inclusive.
Questions? Email chelsey@essexdrake.com