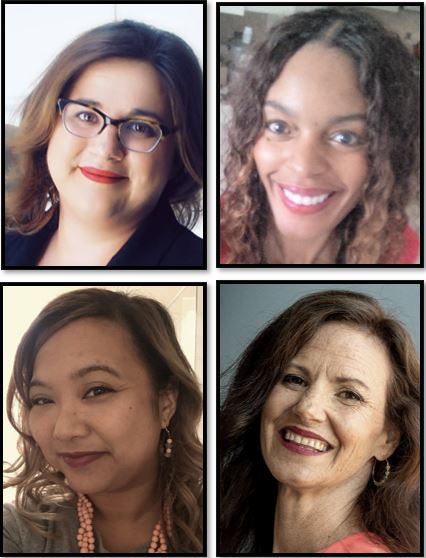 Is a capital campaign looming for your organization? Or maybe your campaign has stalled and you'd like to adjust your goals and plans?
We can help! Join us for our next Essex & Drake webinar on Capital Campaigns
Tuesday, January 25, 11:00 AM - 12:15 PM
No matter the stage of your capital campaign, if you are looking for tools and resources to support your efforts, join us for Essex & Drake's free webinar. We'll hear from Miquette Thompson, MNA, CFRE, Senior Consultant at Essex & Drake, Tiona Brady, CFRM, Executive Director of the Alameda County Library Foundation, and Denise Bridges, Development Director at Open Heart Kitchen. The panel will be moderated by Essex & Drake President, Chelsey Souza, CFRE. Panelists will share their insights and unique experiences executing successful capital campaigns during a pandemic. Attendees will learn effective and creative strategies for cultivating and soliciting prospective donors, managing volunteers, marketing and communicating about the campaign, leveraging matching grant challenges, and the importance of thoughtful prospect research!
Questions? Email chelsey@essexdrake.com